Product Description
NEW ARRIVAL NEW ARRIVAL NEW ARRIVAL
Brand New Benz U423 Multifunction Railway Sweep Truck
The Mercedes Benz Railway sweep truck is designed to sweep rubbish such as areia, fatlute, dust, finger stone, plastic bag, scrip, sandy soil and leaves on city trams, also it could be used to clean garbage on surrounding roads, green belt or platform to make sure city tram running safety.
SPECIFICATIONS :

Chassis brand: Mercedes Benz
Chassis Model: U423, wheelbase: 3600mm
Engine Model: OM934LA. 6-5
Engine Power: 173kw/235hp, 5132ml
Engine Company: Diamler AG
Railway sweeping system component: power system, sweep & suction system, water spraying system, dust box, water box, operation system
Water box capacity: 1.5m³, spraying pressure:8-14MPa, high pressure sprinkler flow rate:0-5L/min, sweep speed: 10km/h, sweep distance: 41km
VEHICLE PICTURES :
Railway (City Trams) Sweep Truck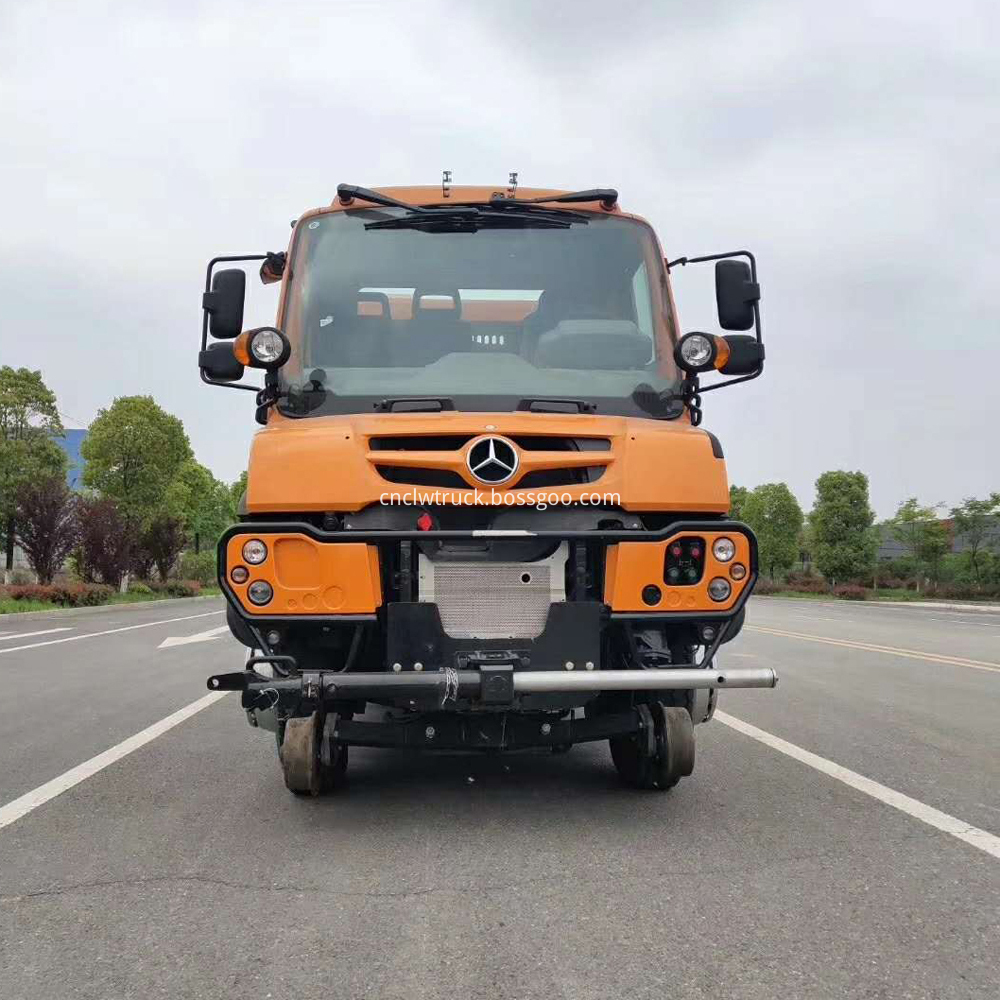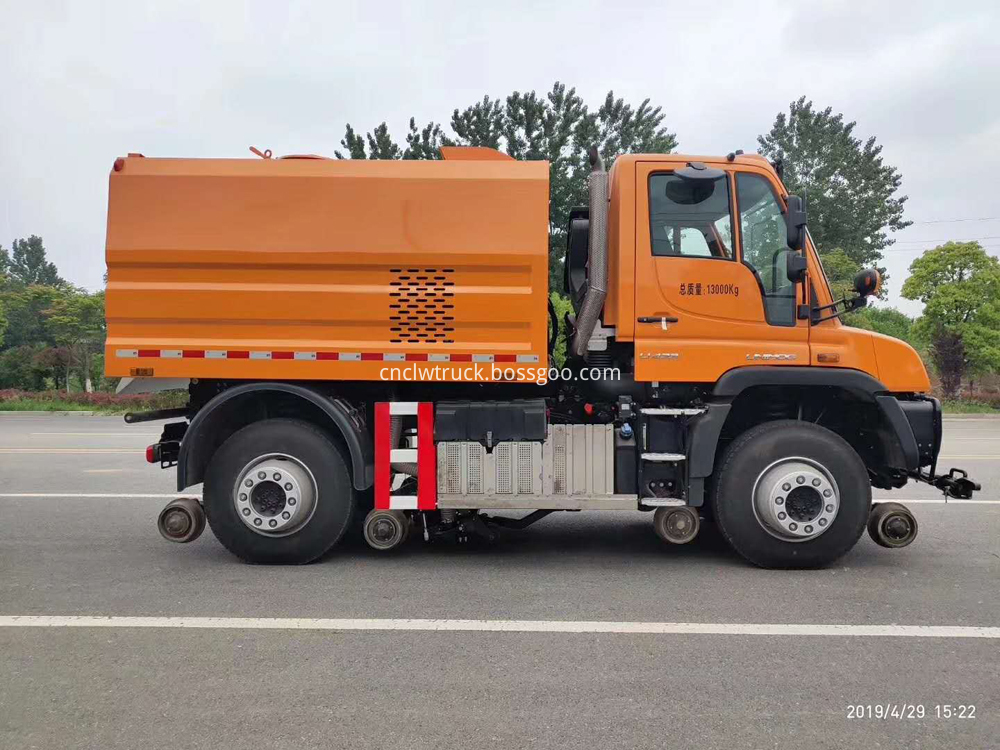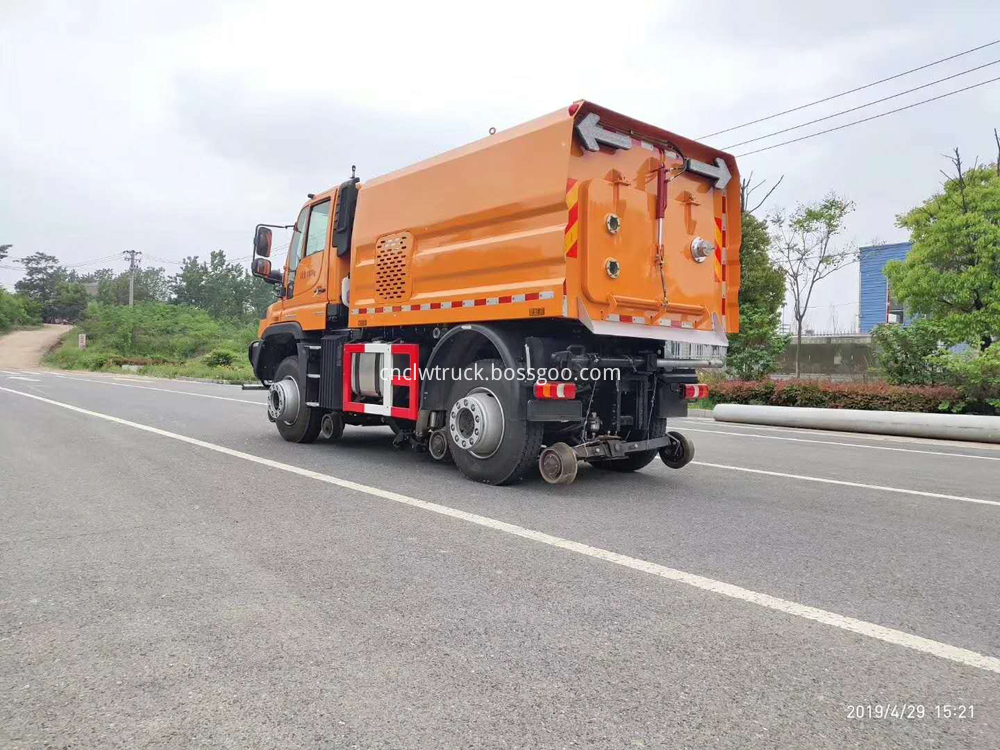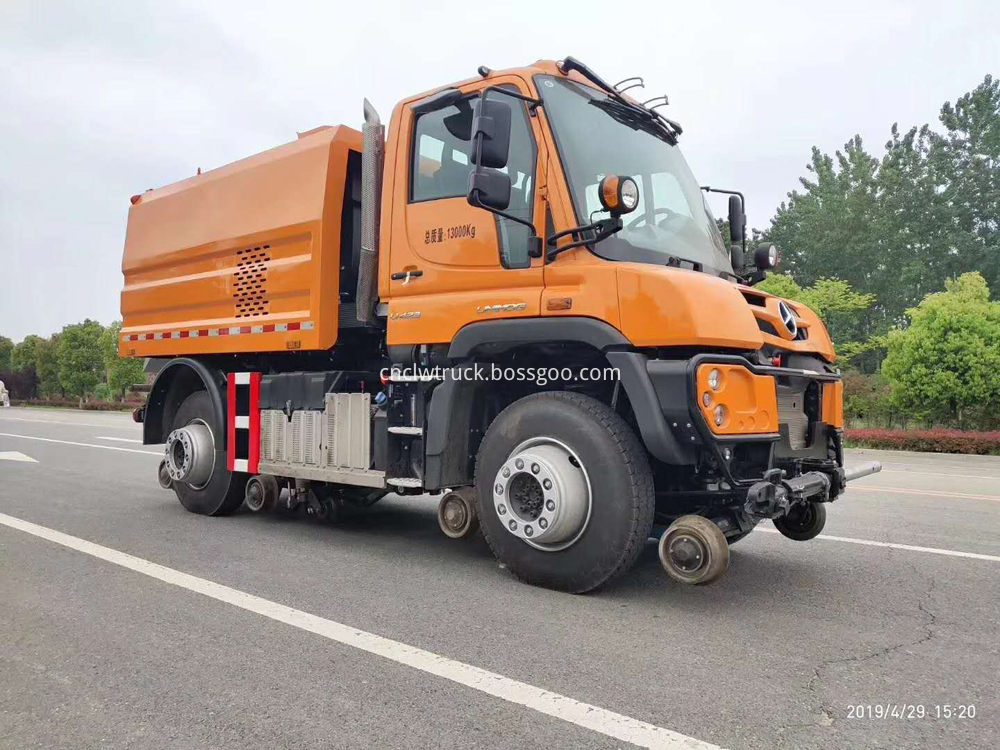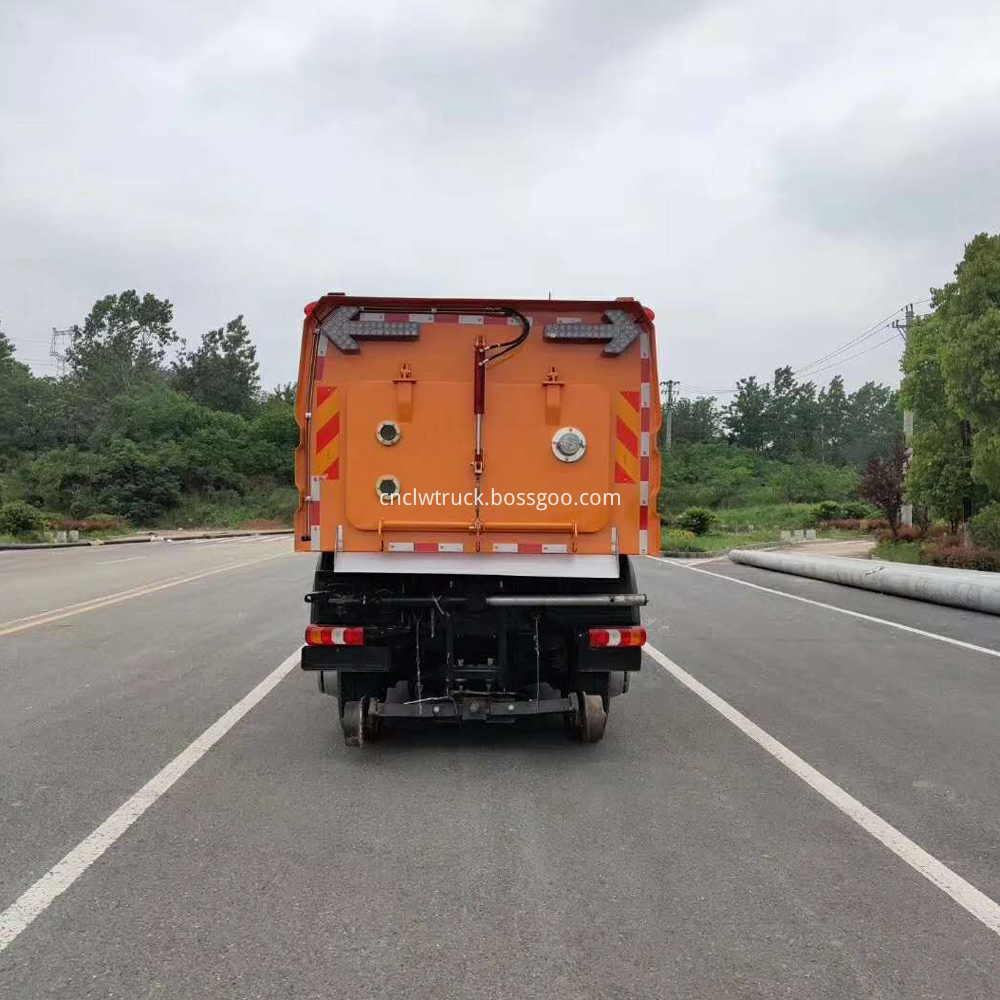 Details of Benz Sweep Truck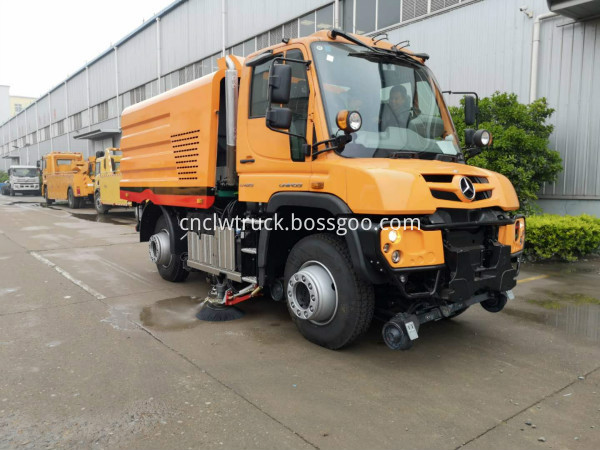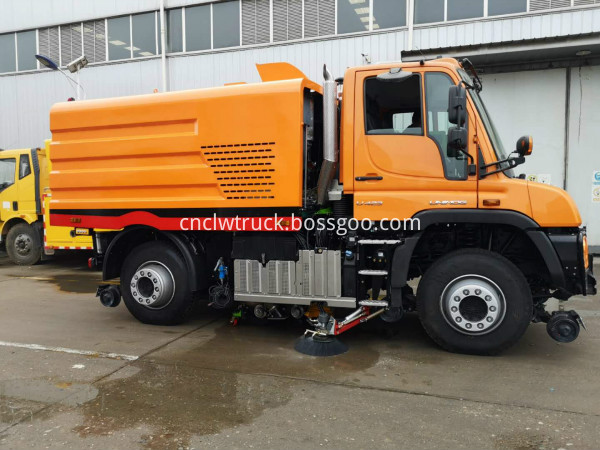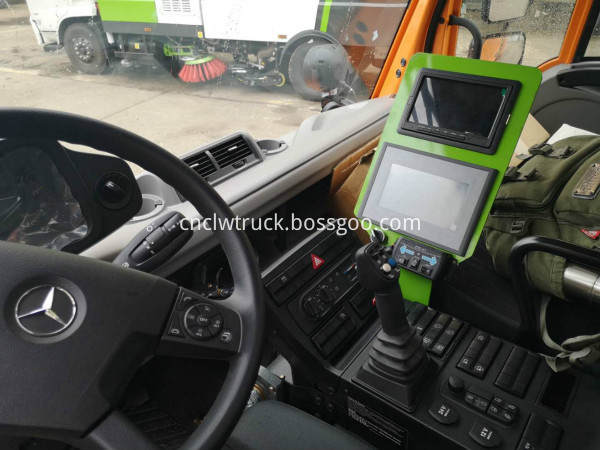 What we can supply for you:
Road sweeper trucks
Pesticide spraying truck
Trash trucks
Fuel tanker, Semi trailer, LPG tanker, Chemical liquid tanker, Milk tanker...
Fire fighting trucks
Aerial working platform trucks
Water trucks
Road wreckers
Crane trucks
Concrete mixer trucks
Refrigerated trucks
Van trucks
LED adversting trucks
Sewage vacuum trucks
All wheel drive trucks, 4X4 trucks, 6X6 trucks ....
any other special purpose vehicles..
We are chinese top one brand new special purpose trucks manufacturer, we have over 15 years production experiences and more than 8000 employees, export volume per year 60,000,000 dollars, 3000set/year.
Welcome to visit us and looking forward to bulid a long win-win business cooperation.