Product Description
Water Bowser Spare Parts
Our company can supply all original replacemment parts and components for water spray trucks, such as chassis parts engine, air filter, oil filter, gearbox, brake plate, clutch plate, headlight, tires, etc.., superstructure parts such as water pump, high pressure pump, hose pipe, leather gasket, multi-way cannon head, spray nozzles, multi-way valves,music speakers, oil-gas separator, over-flow meter, penumatic ball valves, pressue meter, vacuum pump, etc..
Spare Parts Pictures:
High pressure spray nozzles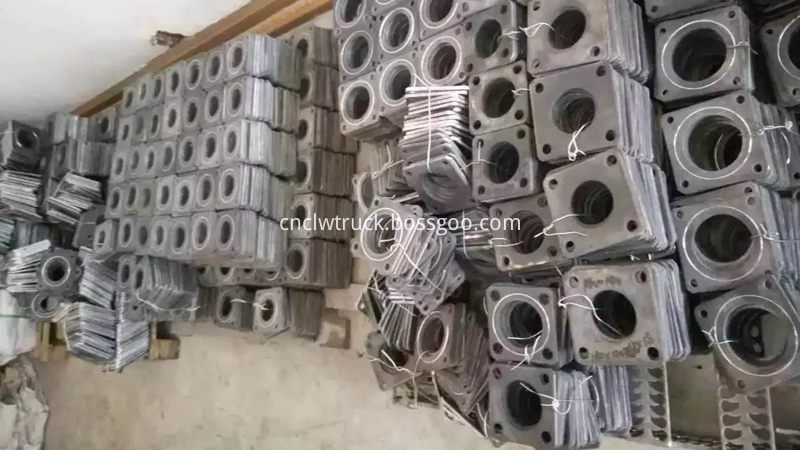 Leather gasket

low pressure water pump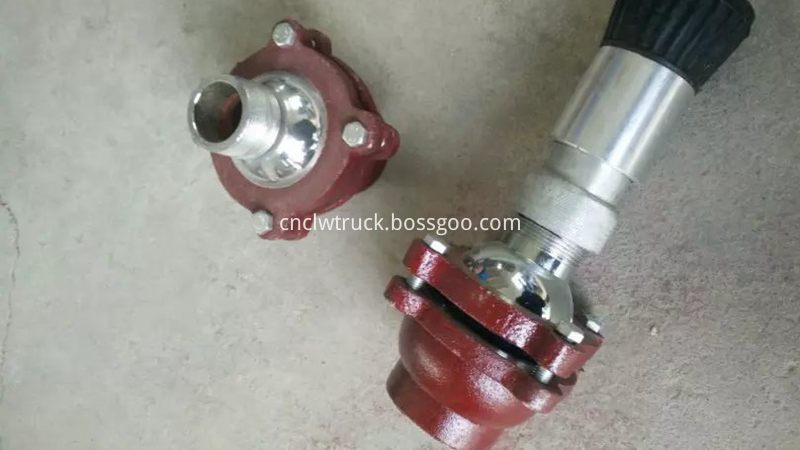 multi-way cannon head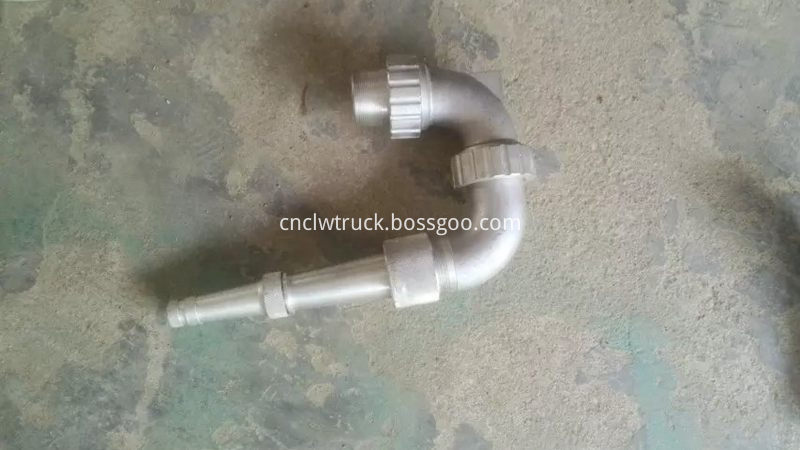 spray nozzles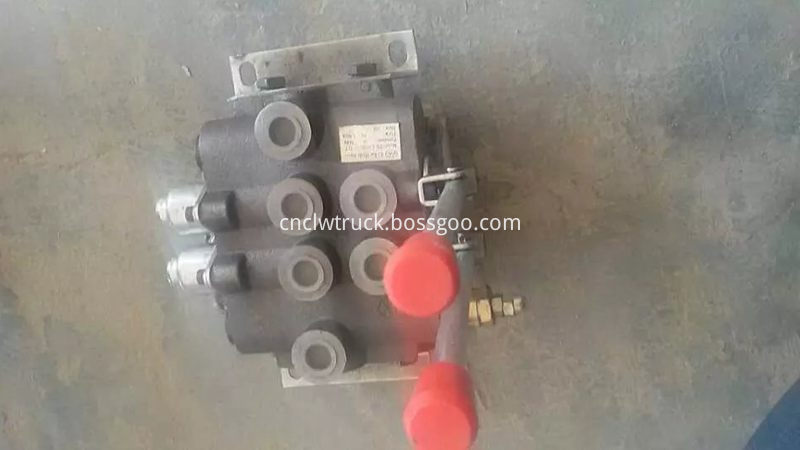 multi-way valve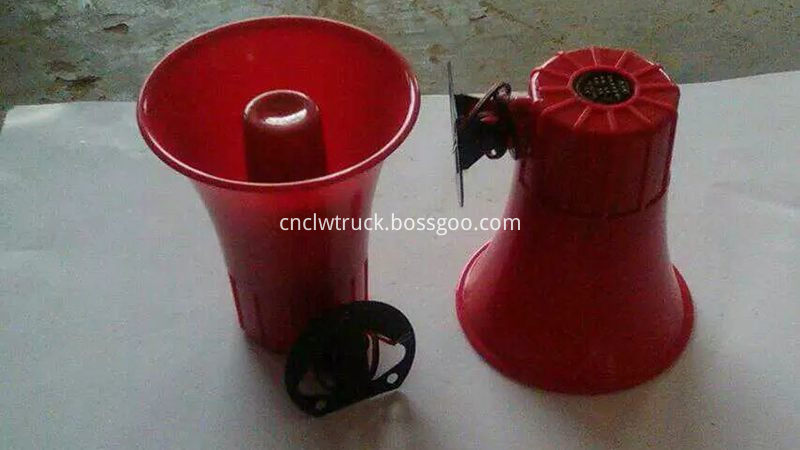 Music Spreakers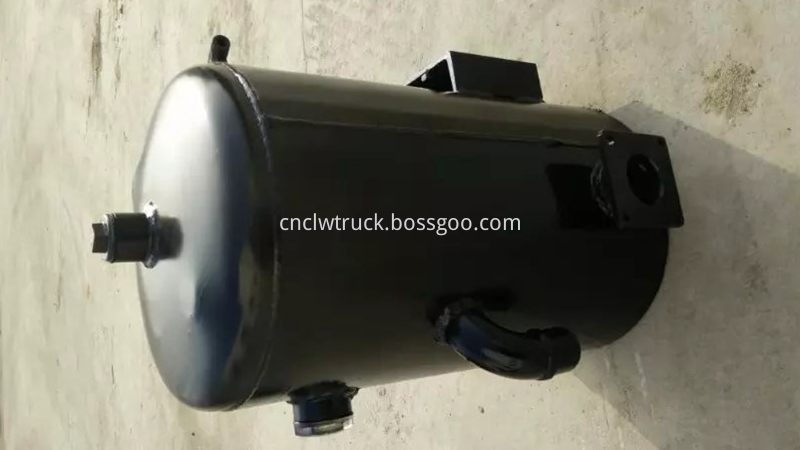 Oil-gas separators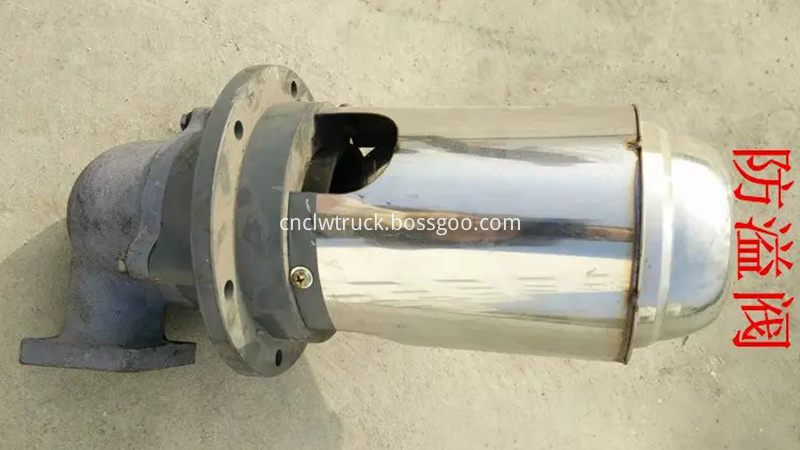 overflow valve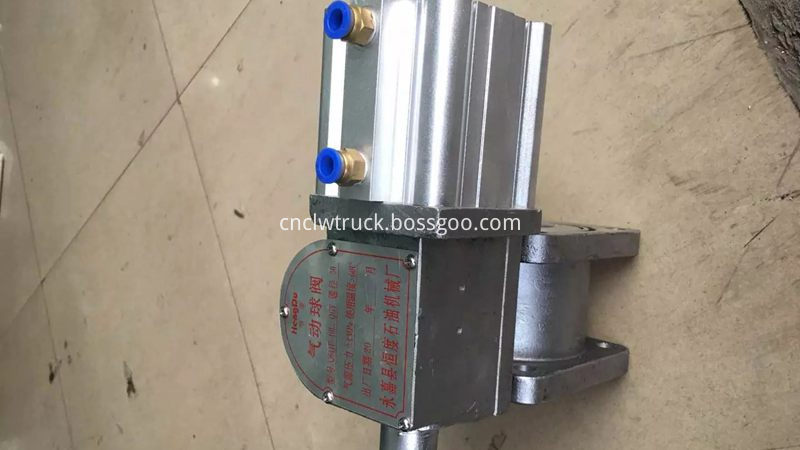 Pneumatic ball valve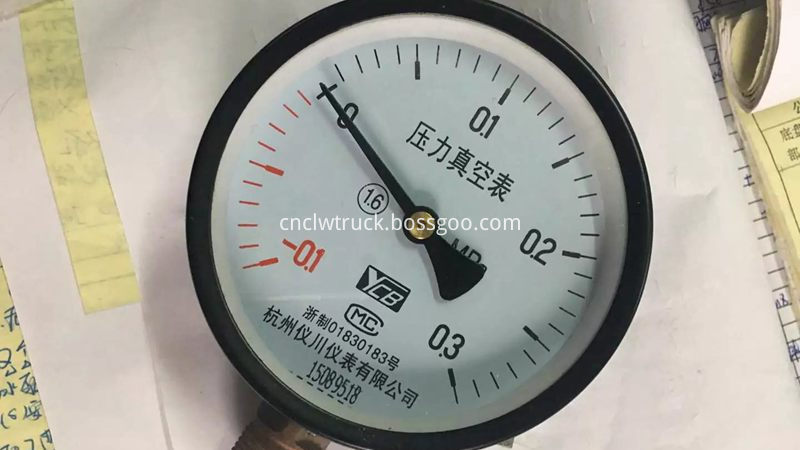 pressure meter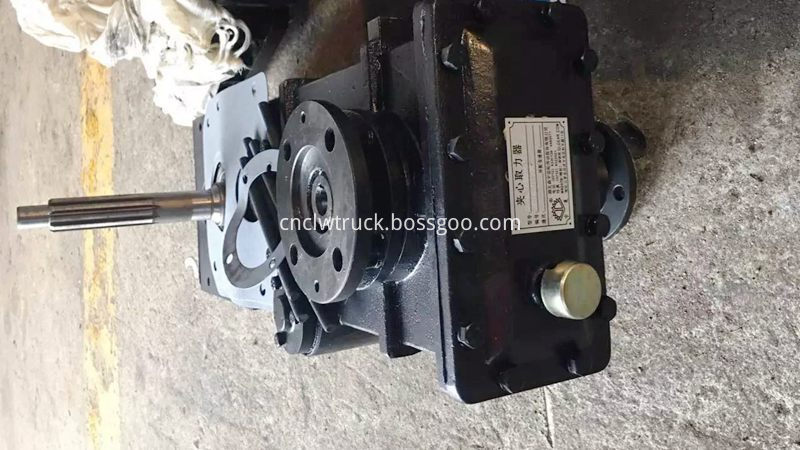 PTO

pump case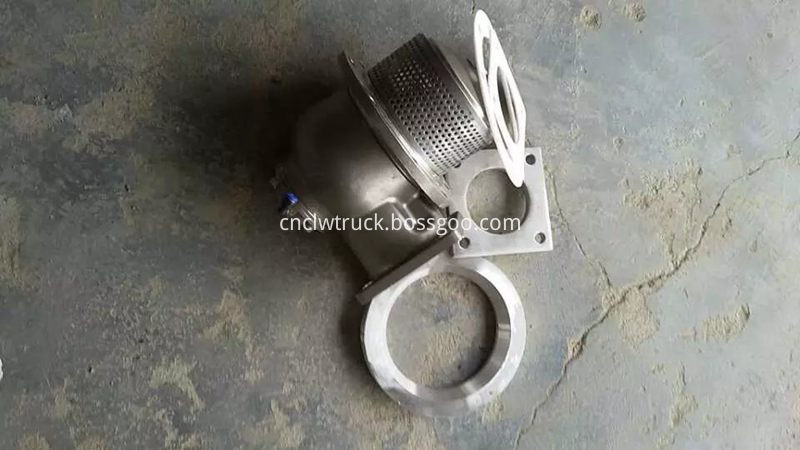 sea valve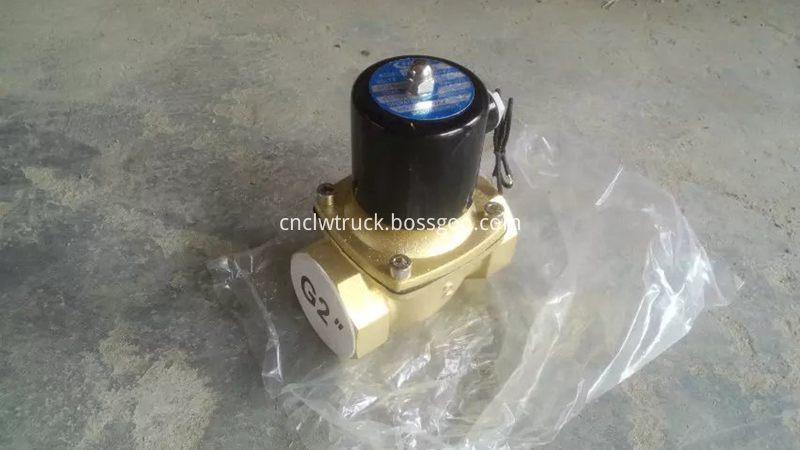 solenoid valve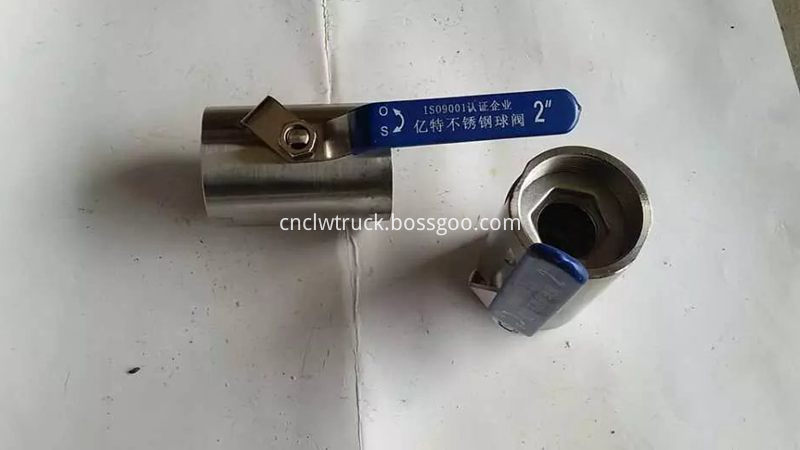 stainless ball valve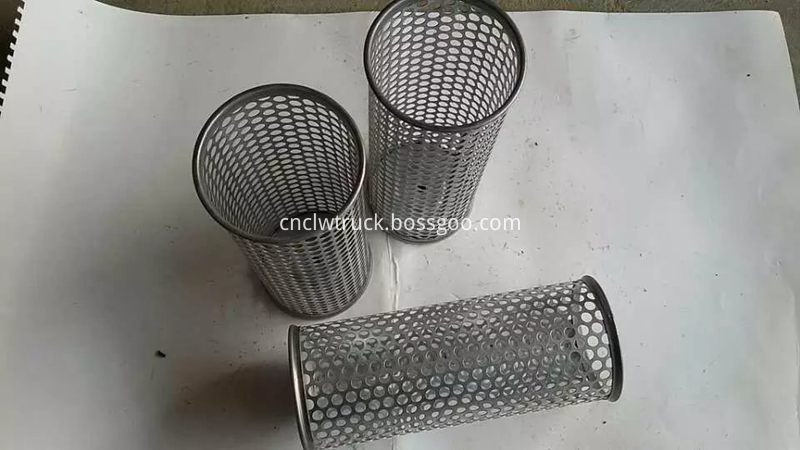 strainer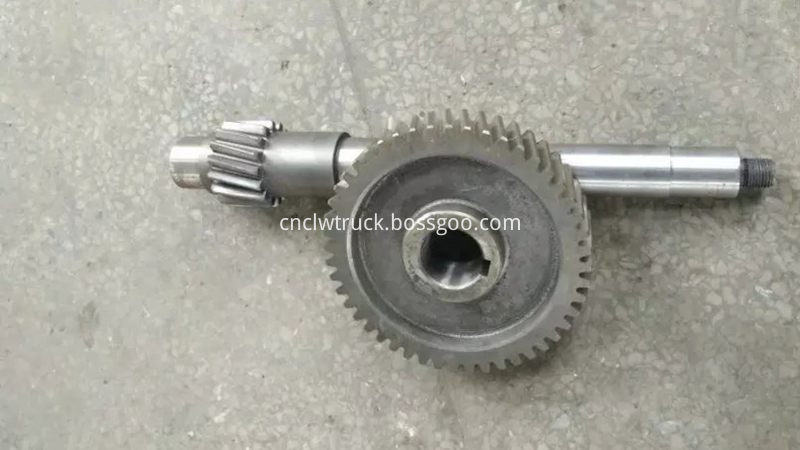 transmission shaft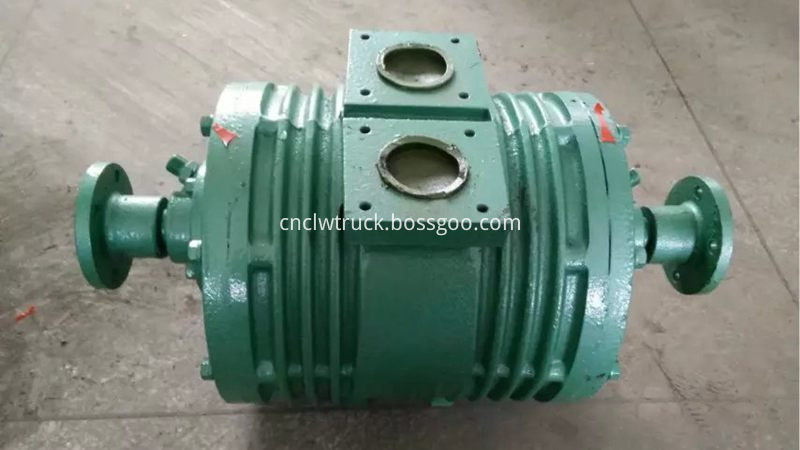 vacuum pump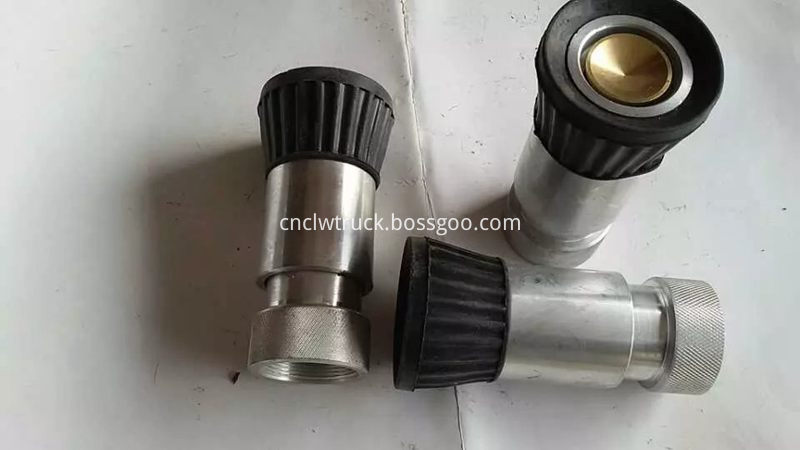 water cannon head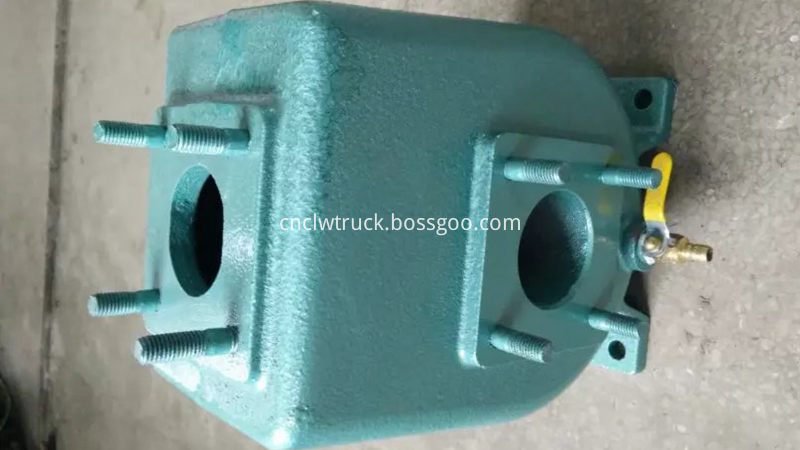 water pump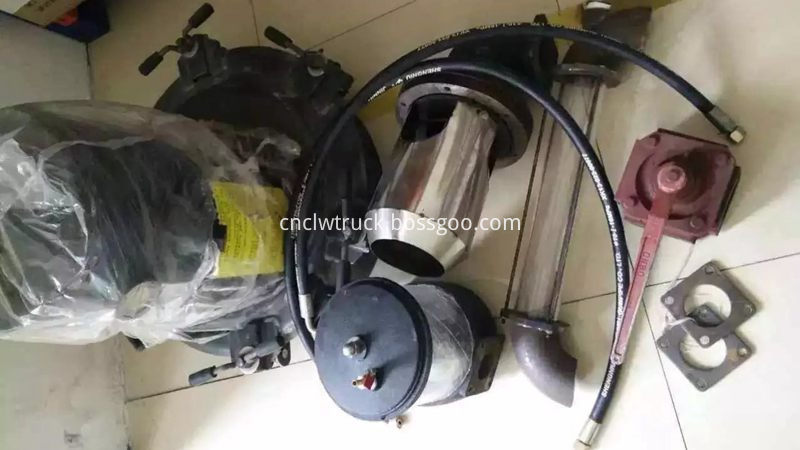 water-gas separator

.....
The spare parts what we supply is original parts for our trucks, high quality, exact and long service life, we can supply water bowser spare parts, water carrier trucks spare parts, agricultural sprinklers spare parts, water mist sprinkler spare parts, stainless steel water bowser truck spare parts, water sprinkler for garden spare parts etc..
Advantages of buying our spare parts:
1. Cost price, we only sell in factory price.
2. Fast shipping, all spare parts we have in stock.
3. Well package, express via DHL, UPS, FEDEX or by sea shipping.
4. All spare parts with high quality, exact , perfectly matched with our trucks.

Need more details of our water bowser spare parts welcome to contact me at any time & will get respond in 24hours.