Product Description
Oil Tank Truck Spare Parts
Our company can supply all original replacemment parts and components for oil tank trucks, such as chassis parts engine, air filter, oil filter, gearbox, brake plate, clutch plate, headlight, tires, etc.., superstructure parts such as anti-overflow feeler lever for fuel tank truck, breather valve, oil gun connector, flange plate , flow meter, oil drain valve, oil pump, oiling mahcine, three-way valve, etc..
Spare Parts Pictures: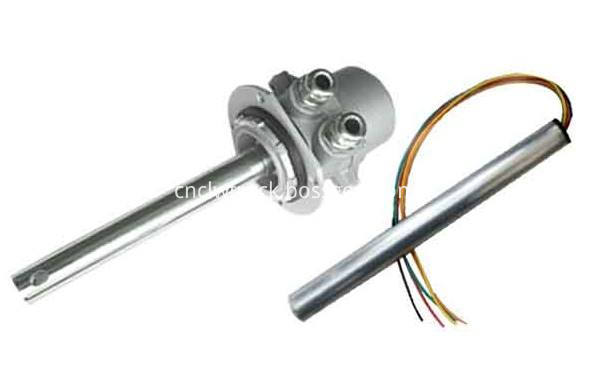 Anti-overflow feeler lever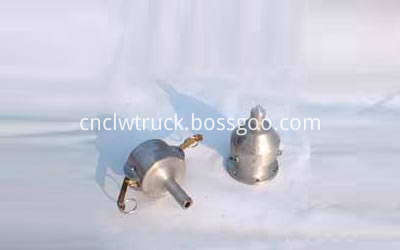 Breather valve, oil gun connector

Flange plate

Flow meter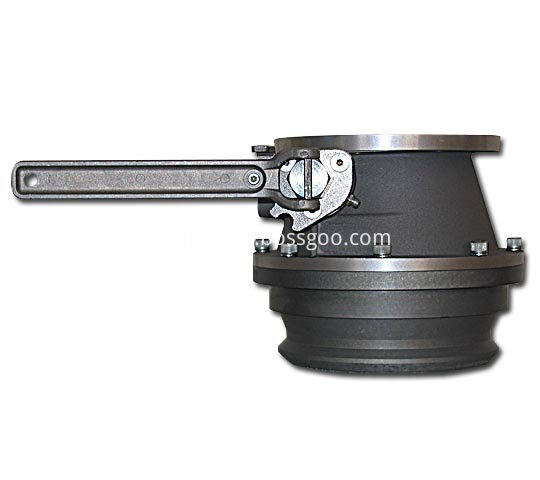 Oil drain valve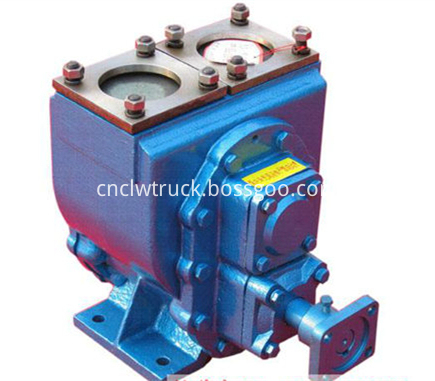 Oil pump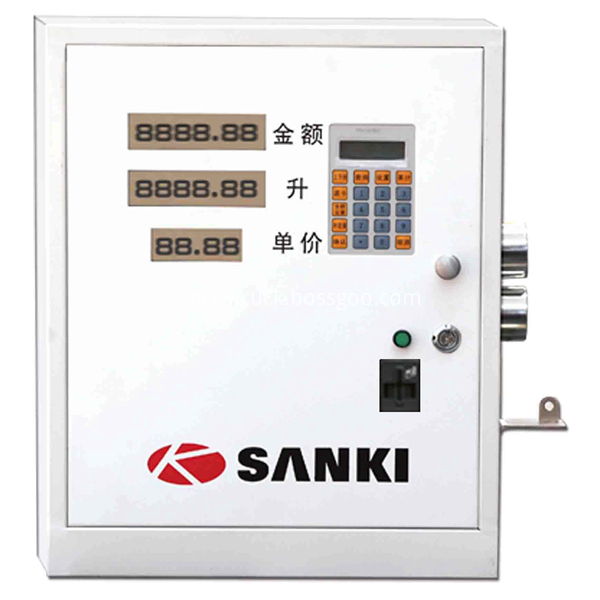 Oilling machine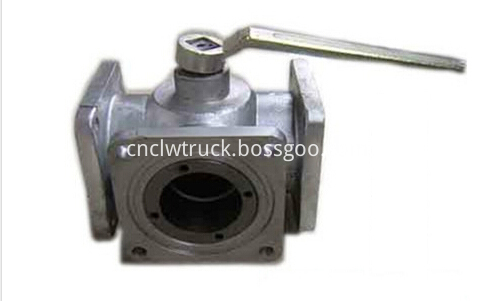 Three-way valve

.....
The spare parts what we supply is original parts for our trucks, high quality, exact and long service life, we can supply oil trucks spare parts, oil transport trucks spare parts, diesel delivery trucks spare parts, petrol tank trucks spare parts, fuel transport tank trucks spare parts, fuel bowser spare parts etc..
Advantages of buying our spare parts:
1. Cost price, we only sell in factory price.
2. Fast shipping, all spare parts we have in stock.
3. Well package, express via DHL, UPS, FEDEX or by sea shipping.
4. All spare parts with high quality, exact , perfectly matched with our trucks.

Need more details of our oil tank truck spare parts welcome to contact me at any time & will get respond in 24hours.